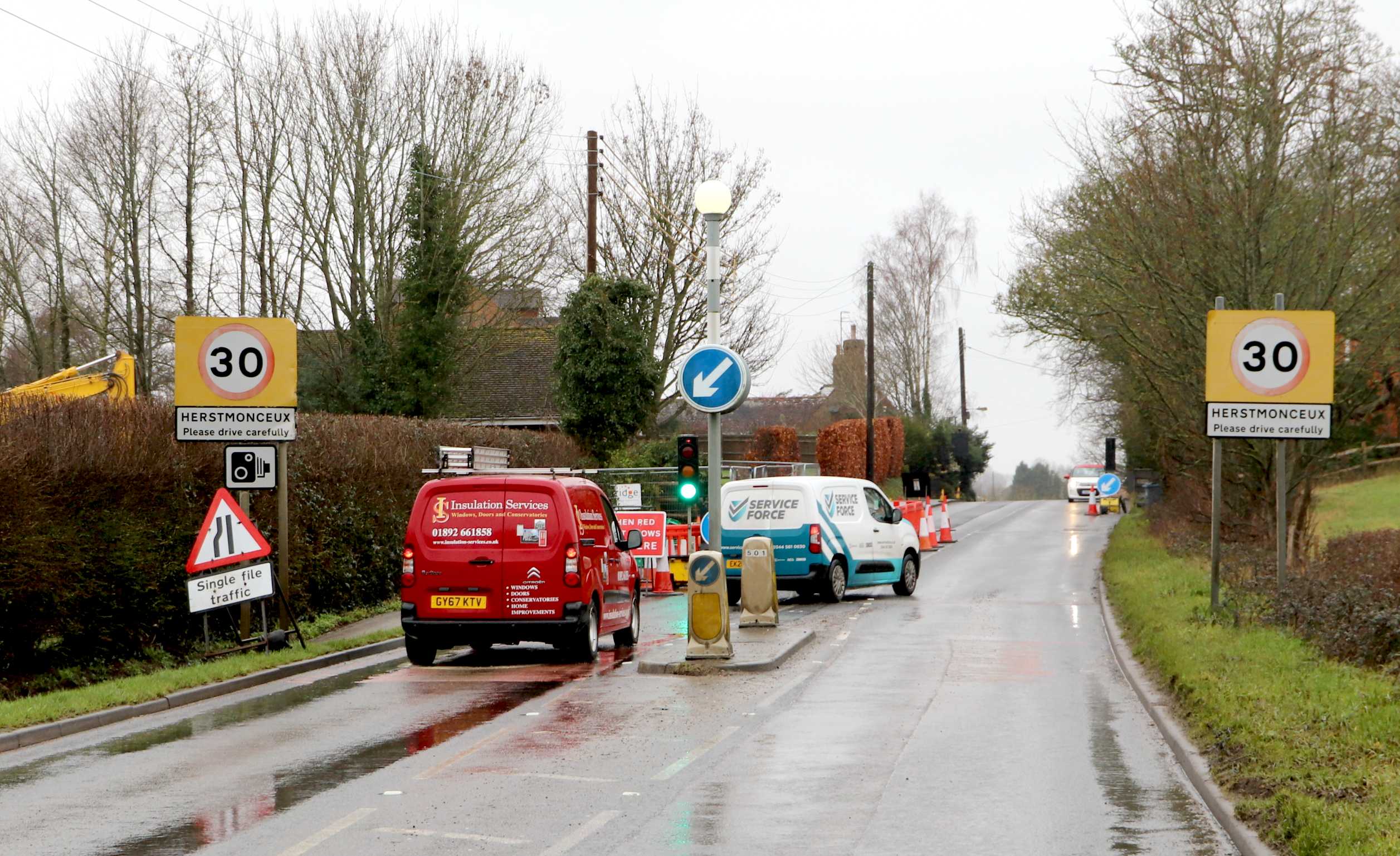 SUICIDE JUNCTION 2021 - Is this one of the most dangerous junctions in Sussex? That is the view of many local residents who objected most strongly to the proposal that may see up to 70 more houses access an A road that is itself substandard and overloaded. It is a pothole nightmare, another issue of concern to people that are forced to drive along this poorly maintained stretch of road. It cannot get better with more traffic to cope with, it can only get worse.
The Parish Council in Hertsmonceux is part responsible for engineering a dangerous situation on the busy A271 because of the substandard visibility splay and the position near the brow of a hill - not too mention the potholes that are getting worse year on year. They failed to take the objections of hundreds of local residents into consideration, simply voting with Wealden District Council, to turn the once charming village, into a housing estate for a renting society that is making financial slaves of young families.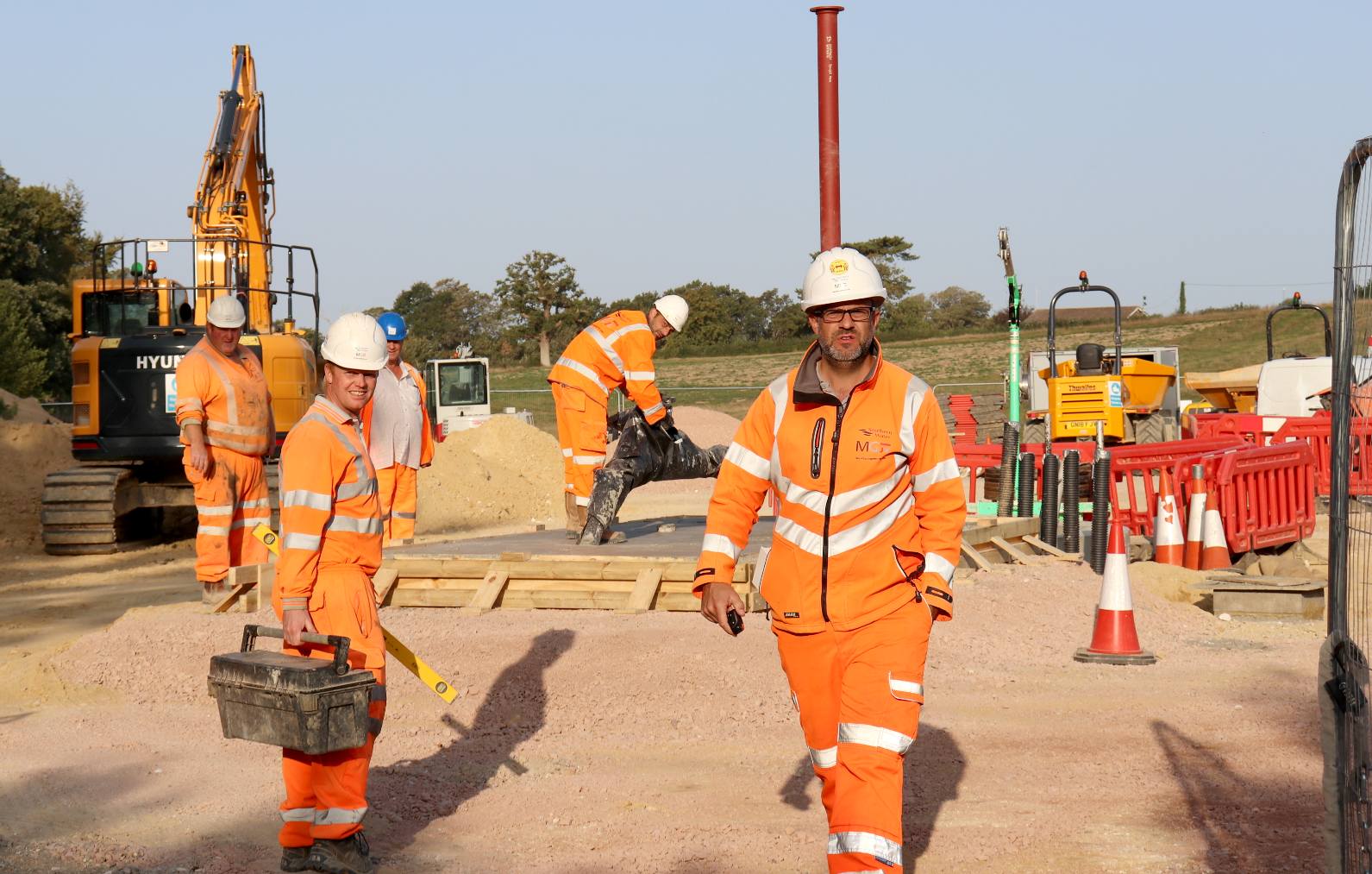 ACCESSORIES & ABETTORS - Following what many see as a conspiracy between Latimer Developments and Clarion Group to undermine the planning process, Southern Water have been digging up the A271, putting yet more weak edges and joins in the already poor quality tarmac.

Please use our A-Z INDEX to navigate this site